Self-Care Mantras I Live By
I find it hard to digest many of the self-care messages I see today, so I wanted to share the self-care mantras I live by.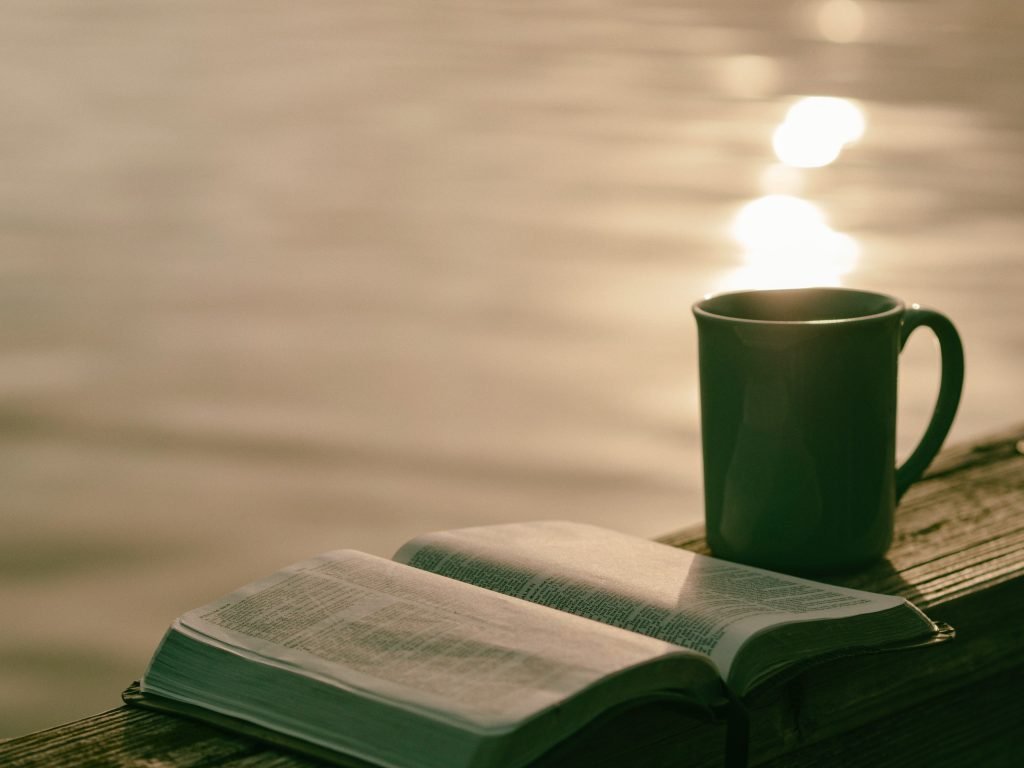 So much of what I hear about Self-Care doesn't resonate with me at all. Self-Care is so much more than massages and manicures. To me, self-care is more about the internal than the external. While I love a good massage and green smoothie, my self-care regimen is more about how I treat myself mentally, emotionally, and spiritually.
Being kind to me and having loving internal conversations.
I no longer beat up on myself because I don't know how to do something, or can't measure up to a world standard in how I do something. I hold myself with deep compassion and empathy for the journey my soul has traveled.
Putting my needs first because I'm so worthy and deserving of that love.
I don't care if the world calls me selfish, but I tend to my own garden before watering other people's gardens. The first hour of my day is for me. I slip into a quiet space that centers me. I rest when I need to. I sleep in, invest in good coaches and mentors, and create spaciousness in my life for what's important to me.
Saying an unequivocal NO to anything that doesn't support my wellness.
Whether friends or family, people are on their own journeys. I have no desire to reform them or judge them. But I also don't have a need for them to be in my life, or me in theirs. So I constantly find friendships that uplift, energize, and help me be the highest version of who I wish to be. I don't watch/read the news. I flow at my own pace and rhythm instead of feeling pressured to conform to a busy world's demands to do, do, do.
Being willing to have the tough conversations so that expectations and boundaries are in place.
I don't shy away from saying what needs to be said, especially in my intimate relationships. Sometimes, the tough conversations are the path to more intimacy. I believe in honesty and authenticity and bring it into my relationships.
Going within to ask my soul what she needs, instead of taking an opinion poll in the external world.
My inner wisdom is the only guide I need to take care of myself. Asking others for directions on my life is like asking someone the directions to go to my house. No one knows my path, decisions, challenges, shadows, and desires like I do. My soul is the captain of my ship.
Taking care of my emotional well-being before rushing in to manage other people's emotions.
If I'm scattered and don't know what's going on in my internal landscape, I'm of no use to anyone. I choose not to abandon myself in order to rush to another's aid. When I've allowed myself time to feel my sadness, anger, or disappointment, and made peace with it, I'm ready to tend to you.
Being my best friend, no matter what anyone thinks or says about my choices.
No matter how many friends I have, it's my job to be my best friend. Again, no one can hold space for me like I can because I'm intimately aware of my inner terrain. When I turn to me, I always have me. Others may come and go, but I'll be with me until my last breath.
If you struggle with any of the above, please reach out. I'm opening up a few 1:1 coaching spots where we will begin by:
1. Reading your Human Design chart to help you understand your soul's energetic blueprint and how your energy works.
2. Work with me for 3 months to dive deep and understand the parts of you that keep you feeling blocked and stuck, and how you can heal them and live from their wisdom.