"Begin to weave and God will give you the thread."
~ German Proverb
I am a Spiritual Mentor for women who have a fierce desire to find their purpose.
You know you're here for a deeper purpose but you're struggling to find it. You find yourself saying "If I just knew my purpose..."
I would have more joy
I would feel more peace
My life would feel meaningful
I can serve and make a difference
I would use my energy doing my soul's work
I'm a Spiritual Mentor for women who want direction, meaning, and purpose in their lives, but have no clue how or where to find it.
Do you feel that it's selfish to follow your dreams?
Are you chasing one healing modality after another instead of showing up for your purpose?
Are you so busy taking care of other people that you have no energy to even think about what you're here to do?
Do you feel like you don't know enough and still need to learn more before you can live your purpose?
Are you using spirituality as an excuse to procrastinate: "I'm waiting for a sign" "Mercury is in Retrograde" etc.?
Do you believe the world is in such a terrible place that it's not even worth trying because what difference is it going to make?
You are worthy of finding and living your purpose, no matter your past.
Imagine:
Feeling the confidence that it is not only okay but absolutely necessary for you to live your purpose
Being centered in yourself and what you're here to do instead of seeking approval from others
Knowing you're good enough exactly where you are because that's how the Divine sees you
Making the conscious choice to walk your path because you long to serve and make a difference
Creating from your soul, whether it's art, writing, sculpture, glass painting or anything else
Living a life that truly matters to you
This is the work we do together.
My 68-year-old mother's death eight months after my family and I relocated from Southern India to Chicago was the gut-wrenching event that started my own journey. Today I live a life of deep contentment, making a difference in the world through my gifts and talents.
I want that life for you, but you have to want it more.
If you're ready to listen to your soul, I'm ready to listen to you. Let's begin a conversation.

Current & Upcoming Programs to Work with Uma

GROUP COACHING PROGRAM:  CLOSED FOR ENROLLMENT
Soul Purpose Sisterhood
The Soul Purpose Sisterhood is a six-month experience. If you're ready to connect with your passions and purpose and make the difference in the world, this program is for you.
This sisterhood will be a sacred container where you'll feel held, understood, loved, and guided as you open to your soul's divine purpose.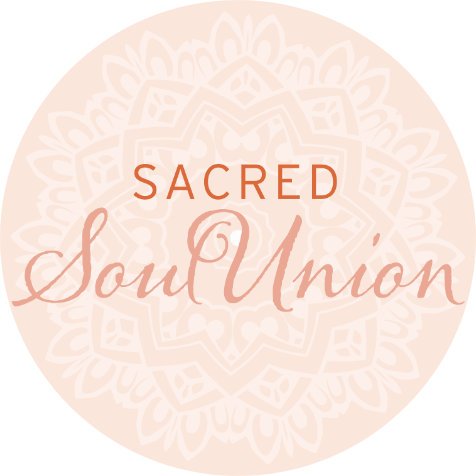 GROUP COACHING PROGRAM
Sacred Soul Union
SACRED SOUL UNION is a 3-month small- group program.
Are you an awakened woman walking a soul path?
Are you in a long-term marriage with a partner who doesn't "get" your path, validate, or support it?
Are you grieving the loss of connection in your marriage?
Do you find yourself wondering: Should I leave? Should I stay? If I stay, how do I navigate this relationship? 
You can have a marriage where two people are walking different paths and still experience harmony, peace, deep compassion, love, and respect for each other. Join this program to learn how.