"Begin to weave and God will give you the thread."
~ German Proverb
"Begin to weave and God will give you the thread."
~ German Proverb
I am a Spiritual Mentor for women who are ready to receive their soul purpose.
Your life was coasting along and wham! A crisis hit. A beloved died. A terminal diagnosis upended your world. A relationship reached a dead-end. And you began to wonder: What's the point of it all?
A part of you knows there's more to life than pain and loss. Your heart longs to care about what truly matters, to make a difference in the world. To live an inspired and inspiring life.
But you're struggling in the confusion of "what's next?"
I'm a Spiritual Mentor for women who have experienced deep loss but know there's a deeper purpose to their lives. I help them go from confusion and self-doubt to creating a life of happiness, meaning and purpose.
A big loss upended your life. You're heartbroken, confused, and lost. The Big Life questions haunt you. You feel it in your bones, that there's a deeper calling you're here to serve, but you have no clue what that is.
Do you feel that you're here to make a difference?
Are you lost and overwhelmed trying to figure out what to do?
Does your daily life feel stale and uninspired?
Do you wonder: am I ever going to find my purpose in this lifetime?
Are you up in your head and feeling directionless?
Are you wondering why your inner guidance never speaks to you, or why you just can't hear it?
You don't have to stay stuck in your head or despair that you'll never find your purpose.
Imagine:
Waking up in the morning feeling energized by your passions and purpose
Feeling motivated about  creating your legacy
Healing the fears and doubts that have kept your passions hidden and locked away all these years
Remembering and reconnecting with the purpose you came here to live
Being able to uncover the story of your soul so that you can contribute to the world and make a real difference
Living a life that truly matters to you
This is the work we do together.
My 68-year-old mother's death eight months after my family and I relocated from Southern India to Chicago was the gut-wrenching event that started my own journey.
Working with a spiritual mentor to heal my broken heart was the first step toward finding my way to my purpose.
Since then I've published three books, served as a bereavement volunteer in hospice, interviewed numerous inspirational figures like Scarlett Lewis, Benjamin Allen, Suzanne Falter, PMH Atwater and Gerry Gavin, who have connected with, and are living their passions and purpose.
I've had the honor of serving clients all over the world.
If you're ready to listen to the voice of your soul and serve your purpose in the world, you're in the right place.

Current & Upcoming Programs to Work with Uma

TWICE MONTHLY LIVE CLASSES
Soul Flow
Twice a month, I host a 2-hour call on Zoom and teach on a topic related to soul evolution but rooted in how to apply it to practical wisdom in this human life. The two topics for each month will be posted at the beginning of the month. You can choose to attend one or both, depending on the topics you need guidance on. 
October 7: Being vs. Doing
October 28: The Sacred Art of Listening
8 am PST/ 10 am CST/ 11 am EST/ 6 pm UK
Sessions are $50 apiece. You may register for one or both of them.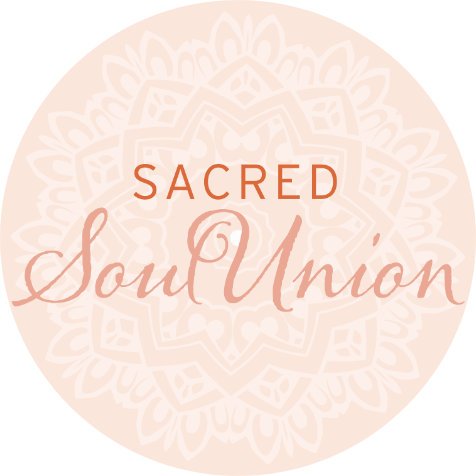 GROUP COACHING PROGRAM
Sacred Soul Union
SACRED SOUL UNION is a 3-month small- group program.
Are you an awakened woman walking a soul path?
Are you in a long-term marriage with a partner who doesn't "get" your path, validate, or support it?
Are you grieving the loss of connection in your marriage?
Do you find yourself wondering: Should I leave? Should I stay? If I stay, how do I navigate this relationship? 
You can have a marriage where two people are walking different paths and still experience harmony, peace, deep compassion, love, and respect for each other. Join this program to learn how.

GROUP COACHING PROGRAM: OPENING AGAIN MARCH 2022
Soul Purpose Sisterhood
The Soul Purpose Sisterhood is a six-month experience. If you're ready to connect with your passions and purpose and make the difference in the world, this program is for you.
This sisterhood will be a sacred container where you'll feel held, understood, loved, and guided as you open to your soul's divine purpose.