5 Ways to Support the Grieving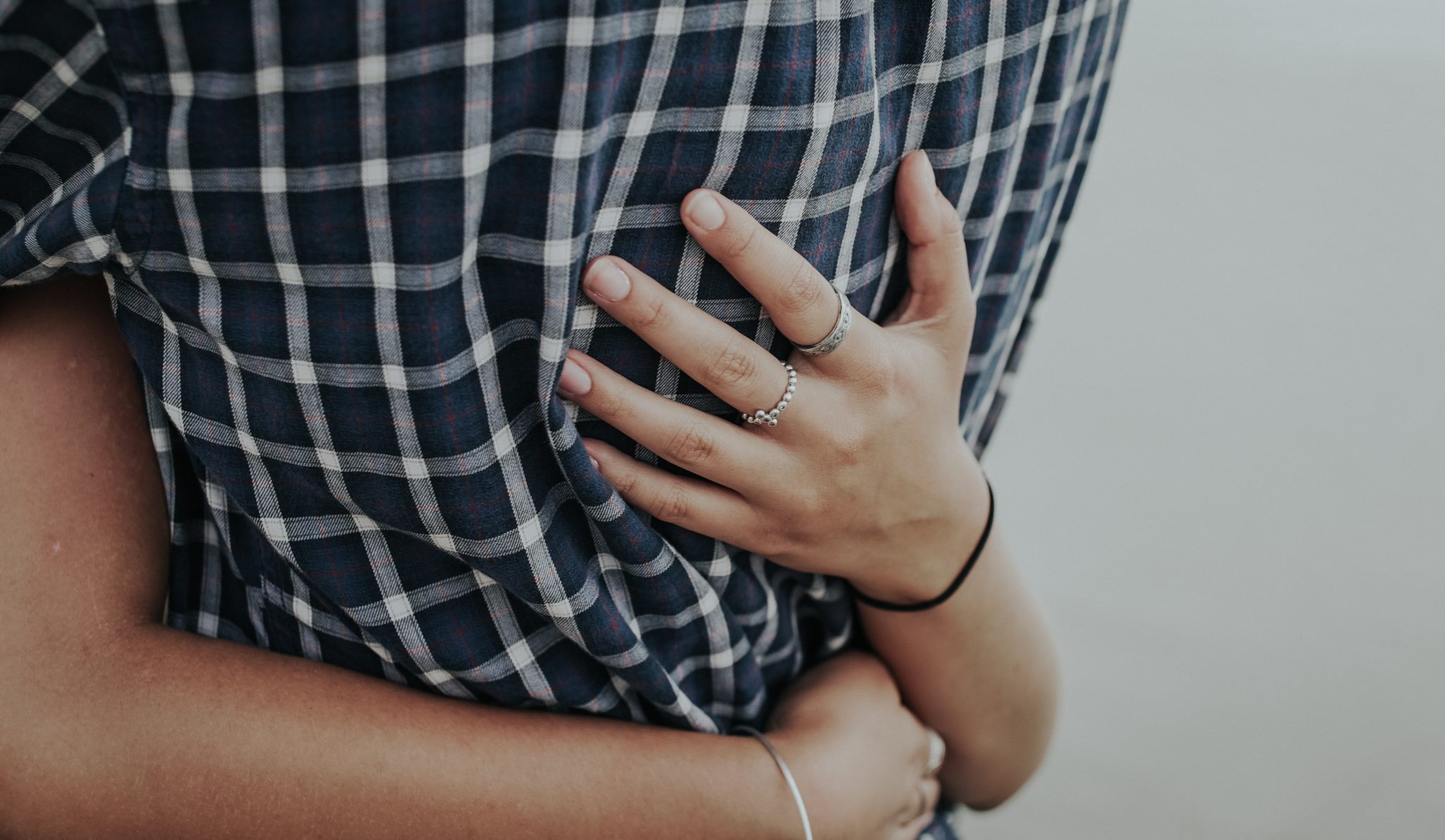 5 ways to support the grieving will help you bring much comfort and help you know what to say when a loved one is struggling through a loss.
In my previous post I listed the 10 Things Grieving People Don't Want to Hear. Once you know what not to say and do, you're probably thinking: Hmm. Well, what are some ways I can support someone grieving a loss?
Often, we're speechless in the face of someone's loss. So we lamely offer an awkward but safe I'm sorry for your loss and get away as fast as possible. Here are 5 ways to offer real help when you're stuck not knowing what to do.
#1. LISTEN. When someone is grieving a loss, there is a real need to tell the story of loss. They need to tell the story over and over to convince themselves that the divorce, death, or cancer diagnosis really happened. You need to do nothing but listen. Listen with your ears and heart. You don't have to offer a story that's worse than the one they're telling you as a way to comfort them. Just zip your lips and listen. Grief therapist and author Patrick O'Malley says that "being listened to" changes the very structure of our brain. That's how valuable a skill listening is.
#2. SHOW UP. Show up after the relatives have returned to their lives. Show up when the usual supply of friends has dried up. Show up when the griever finds themselves in a vacuum. Call. Send cards and little notes. The physical act of showing up lets the griever know that they can count on you. That you truly care.
#3. SERVE. Saying "Let me know if there's anything I can do" is lobbing the responsibility of asking to the griever's court. A grieving person is in a thick brain fog, probably with enough energy only to brush teeth and shower. Instead, say: "I'll bring dinner on Thursday" or "I'll walk your dog in the evenings" or "I'll come and do a load of laundry on Friday afternoon." Offers of specific help are a gift to the griever.
#4. SHARE. Most grievers encounter deathly silence when it comes to the mention of their loved ones. People don't mention the dead person's name for fear of upsetting the grieving person. Nothing could be further from the truth. Speak their name out loud. Share stories and memories. "I love how Bob used to make Sunday breakfast" or "I miss Jennie's meatloaf" or "Remember the time we put up the Christmas tree two years ago. I'm so grateful I have that memory to treasure."
#5. BE PATIENT. It's nobody's job to impose a deadline on when someone's grief should be over. It may be several months before your friend or relative feels normal. Be patient with their sorrow. Grieving people may also change their mind a lot. Having agreed to go to dinner with you three days ago, they may not feel up to it on the day, and cancel on you. Or they may forget promises they made to you. They could also be super sensitive and irritable and touchy. Try not to take things personally. Understand that they're in a  tough season of life and trying to do the best they can. If you want to support them, you need oceans of patience.
If you think some of what you read makes complete sense, share it with a friend or relative. Someone is looking for this information. You could guide someone to exactly what they need. Will you be that angel?