What Your Soul Wants You to Know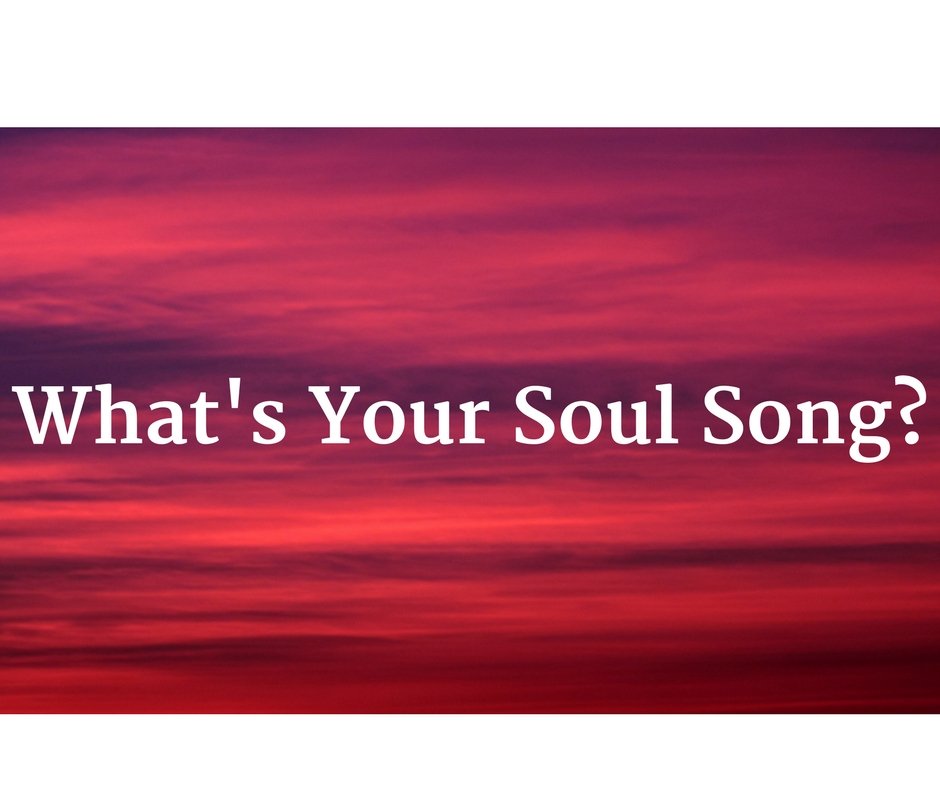 9 years ago I saw something that changed the direction of my life. It was my beloved Amma's body, draped in a silk sari, ready to begin her last journey to the crematorium.
As I stared at her body and the one garment she was taking with her, a flood of questions filled my head.
If we get to take nothing with us when we die, why do we spend all our lives accumulating stuff and crowding our lives with more and more and more?
What is the point of this human life?
Is there more than I know?
Why did I come here? What am I meant to do with my life?
Those questions gave me plenty of sleepless nights. All those sleepless nights of tossing and turning led me to my soul's purpose.
I'm sure you've experienced some version of this dilemma. Some part of you knows it — that there's more to this life than you're seeing. You feel like you have a purpose. You just can't figure out what it is. Or how to find it. Sometimes it seems too big and risky.
Is your purpose part of your job?
Is it to just love everyone?
Is it something only some people get to do?
How does it fit in with paying the bills and living in the real world?
This I know for sure.
The skies don't open up to reveal your purpose. There's no big booming voice that declares it.
Your purpose begins with a whisper. The whisper of your soul.
But how do you even know what that is? And what does your soul really want you to know?
That's why I'm teaching a free webinar on What Your Soul Wants You to Know About Living Your Best Life.
In this webinar you'll learn:
• The #1 regret dying people confess and what you can do to live a life without regrets
• How letting your mind run your life is keeping you from knowing your purpose and how you can take back control of your life right now
• The 6 truths we all have buried in our souls and how to unlock yours so that you can create a life you love
• What 3 people who ran out of time want you to know about creating a legacy so that you don't have to wait till the end of your life to do it
• The one quality that people with fulfilled, happy lives have and how you can too…starting today!
Knowing your soul's agenda is the first step toward creating a life you feel aligned with and love. Sign up for my webinar and begin to say YES to the life that's waiting for you.
DATE: December 7, 2017 (Thu)
TIME: 7:00 PM CST/ 5 PST/ 8 EST